We will tailor small as well as larger meetings and banquets to your wishes. The hotel's two well-equipped meeting rooms for up to 24 people are also ideal for private dinners. Among our versatile sister destinations, you will find unique spaces from a small mansion to a pool-side log sauna.
Our smaller meeting room is best suited for lunch meetings or team meetings. The conference table can accommodate up to 12 people.
Our more spacious meeting room walls are guarded by Rauma's most important historical figures. With a space of up to 24 people, this room is well-suited for private dinners or more festive lunches.
Our unique venues in the vicinity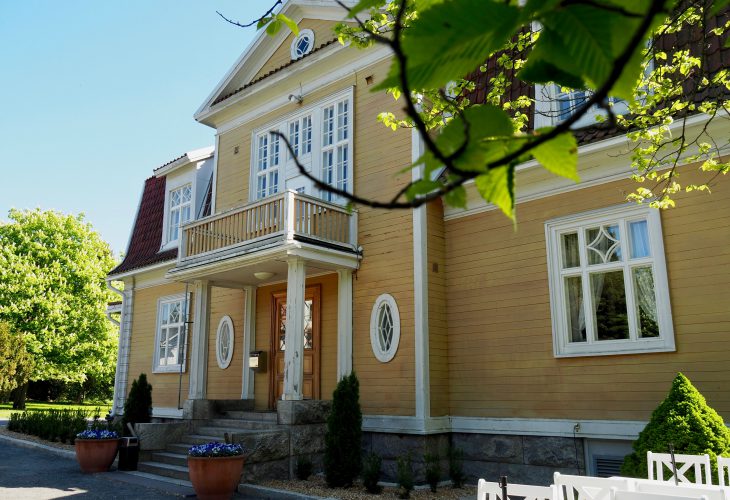 Johtola is over a century old, historic estate located in a beautiful park area, in it's own peace. The atmospheric milieu is a wonderful setting for a variety of events throughout the year.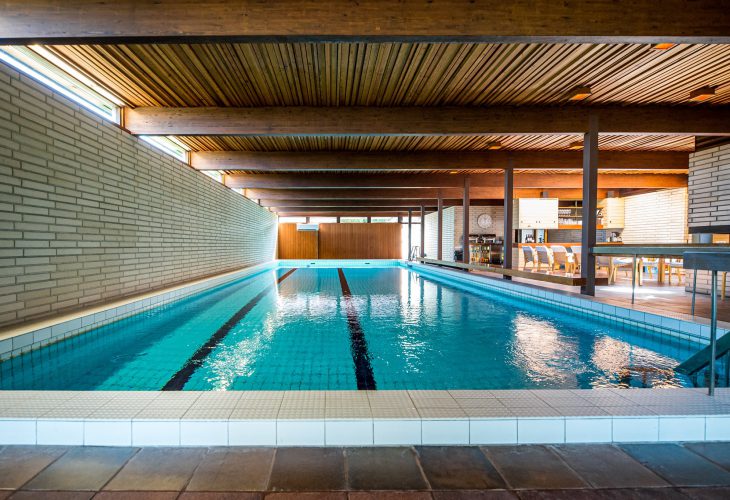 Built in 1969, Johtola's Sauna is examplary of the architecture of it's time. The magnificent complex includes log sauna for 20 people, a swimming pool, lounge area and a terrace with barbecue.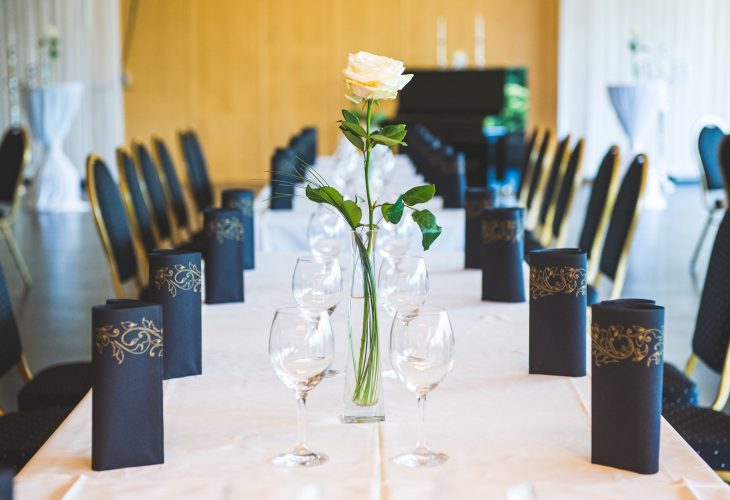 Juhlahovi is a Scandinavian event hall located in a beautiful park environment. The customizable and versatile space can be decorated according to wished to reflect the nature of the event.
Restaurant Byssa has excellent meeting and conference facilities and an up-to-date video conference room. Versatile spaces for up to 120 people can be modified to suit both small and larger occasions and parties.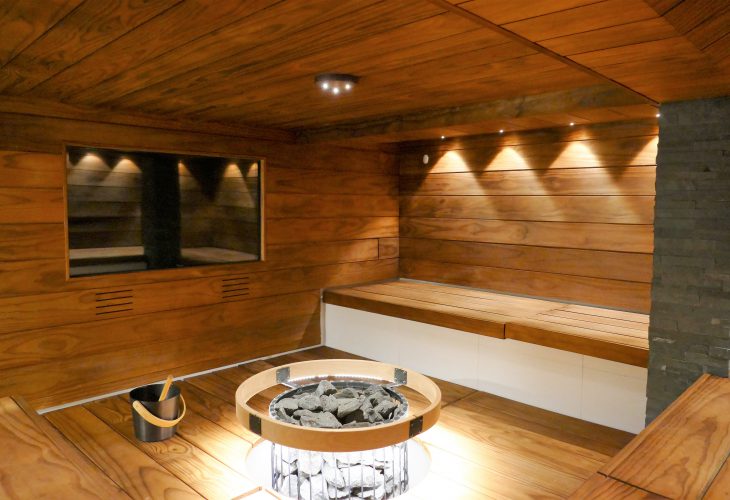 Our sister property, Hotel Raumanlinna, has a newly refurbished sauna department with simple meeting facilities for up to 25 people.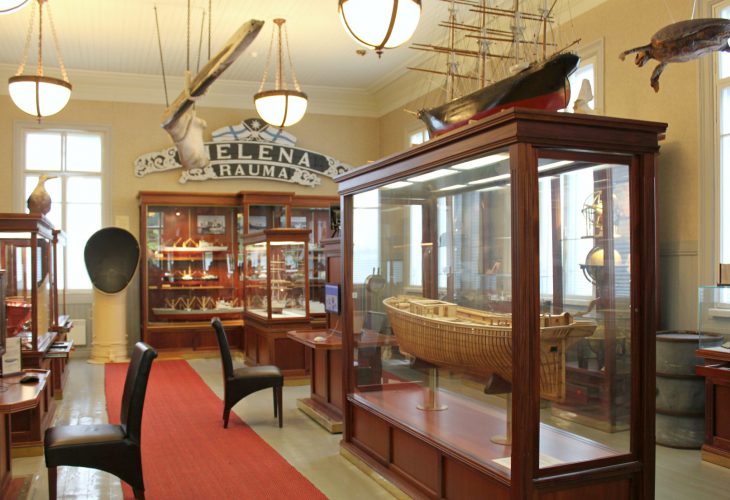 The beautiful Rauma Maritime Museum is located directly opposite Hotel Kalliohovi, just across the road. The museum facilities are perfect for small meetings and celebrations. It's also possible to add a guided tour of the museum to your event.
We will reply to your request latest on the next weekday. You can also call us:
Hovi Sales | 010 229 5210
ma-pe klo 8.30-16.30